Solar for places of worship
As stewards of our beloved planet, many congregations are choosing solar energy to minimize energy costs, contribute to a cleaner and healthier planet, and in some circumstances, create additional revenue. Within our network of financing options, we are able to bring to light valuable programs to places of worship ready to use solar to show respect and appreciation to God's green Earth.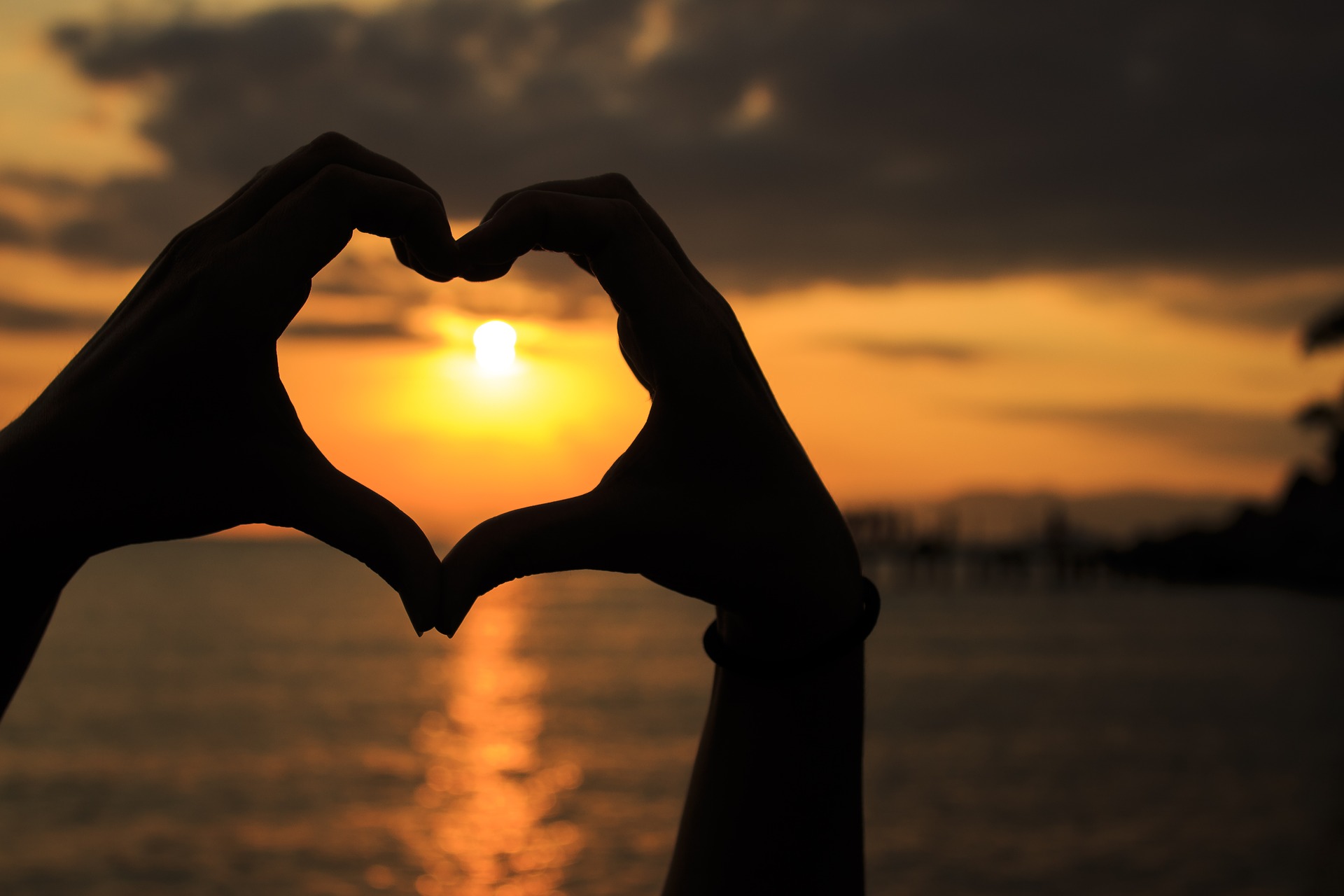 Clean, on-site, renewable solar energy without the upfront cost.
Solar Stewards Program brings the benefits of solar energy to non-profits, NGOs, Places of Worship, and Schools.