solar energy for impact investment
Our Solar Impact Investment Funds capitalize on tax incentives, economies of scale, and industry expertise to deliver competitive returns for our third party solar investors. Whether across a company portfolio, or specific to a particular asset class, portfolios of third-party distributed solar are a proven strategy to realize a competitive return and create a positive and quantifiable impact.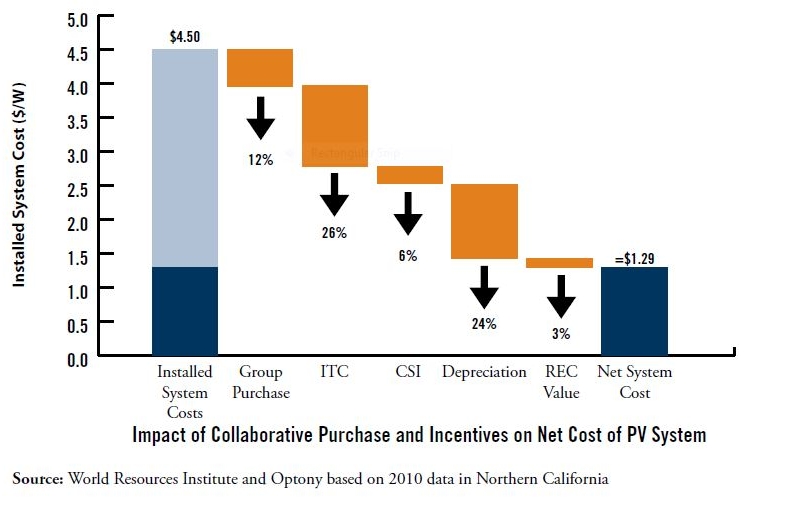 Third Party Solar Investment
Solar Concierge maximizes returns and social benefits by developing third-party distributed generation impact investment opportunities.
solar asset management
Solar Concierge utilizes industry leading technology to manage solar distributed generation including:
Solar host site acquisition and customer engagement
Financial tracking and online, automatic PPA billing
Solar monitoring, operations and maintenance
Financial and environmental impact reports
Contact us for more information
We are currently matching vetted host sites with qualified tax-equity and third-party PPA investors. Please contact us for more information on these opportunities.